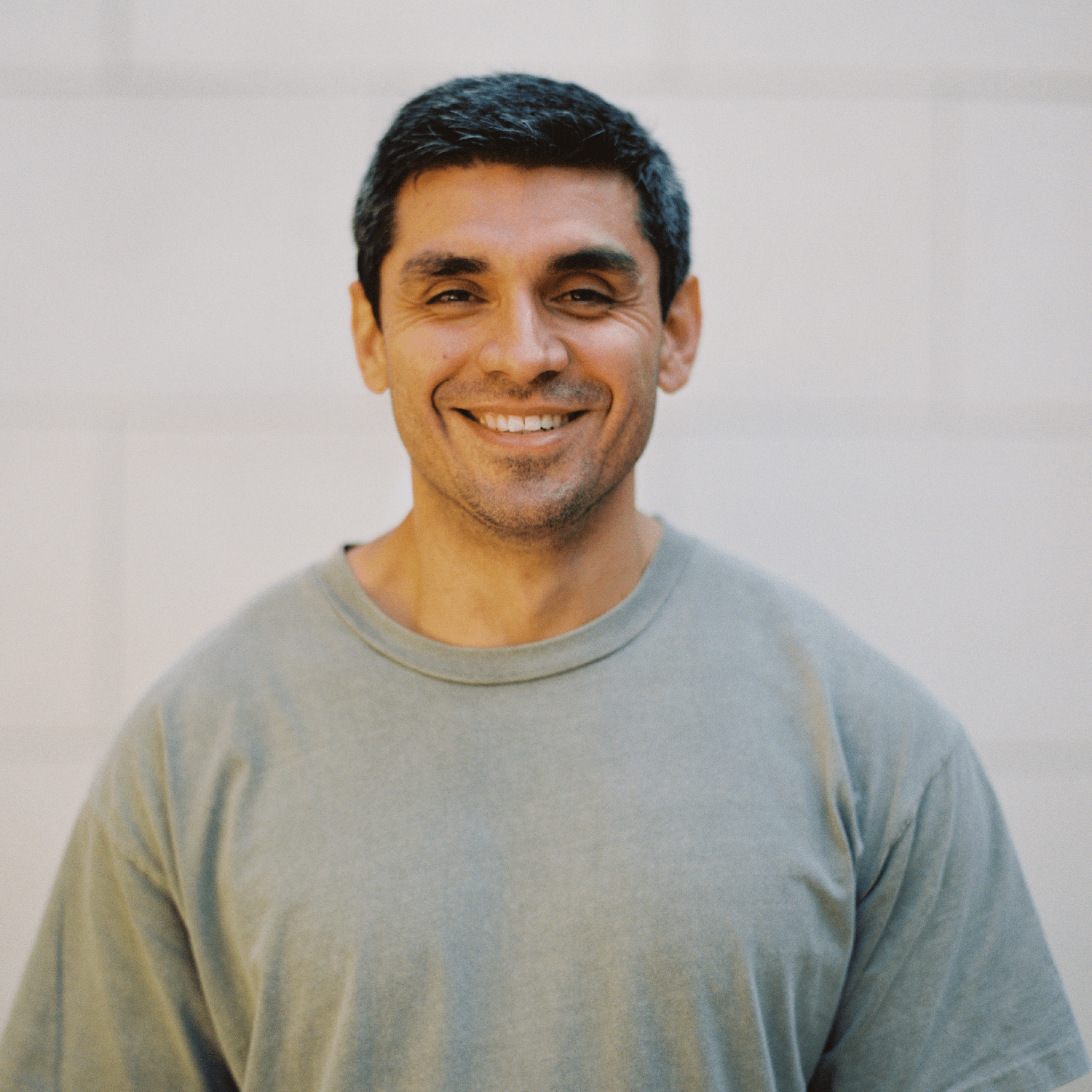 Timur Tillyaev is an international entrepreneur and philanthropist. His business experience and interests span sectors including energy and renewables, finance, logistics, consumer goods, real estate, healthcare and tech. Timur is well-known as the founder of Abu Saxiy market, which he launched in 2006 and grew into the largest commercial and wholesale market in Uzbekistan before selling the business in 2017. Timur is also a committed humanitarian. With his wife, Lola, Timur founded the You Are Not Alone Foundation in 2002 to provide homes, healthcare and education to severely underprivileged children in Uzbekistan. He is a supporter of a number of other charitable organisations and a keen promoter of Uzbek culture. Timur and his wife, Lola Tillyaeva (Lola Till), have three children.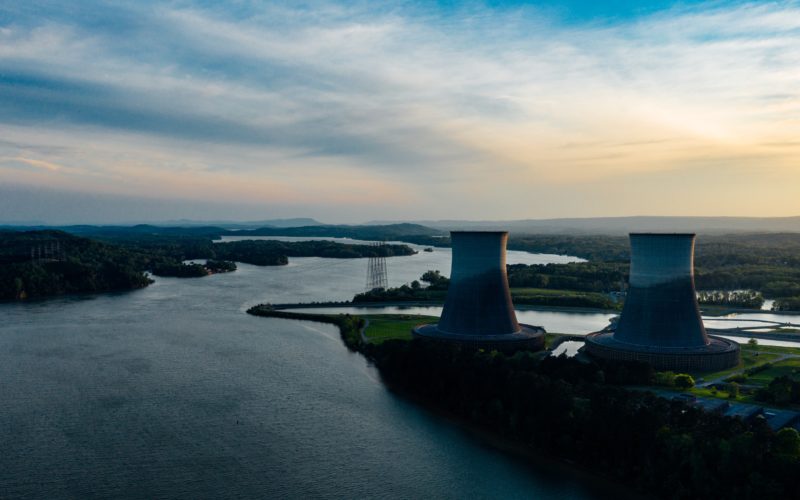 France has long been Europe's standard bearer when it comes to nuclear energy and now other countries are following its example. With the recent European Parliament vote to include nuclear in a list of green investments, it is essential for investors to act quickly and support EU nuclear projects to ensure energy security, writes Timur Tillyaev.
read more
Attempts to suppress cryptocurrency now would only drive the market underground or into jurisdictions tolerant of its negative deployment. Instead, there should be an effective, global regulatory framework making cryptocurrencies safer for investors, writes Timur Tillyaev.
read more
Following the Fukushima disaster in 2011, Germany sped up plans to shut down all its nuclear plants. Given the current energy crisis, such decisions should be revisited, writes Timur Tillyaev. Europe is mired in one of the worst energy crises in modern history. Price...
read more