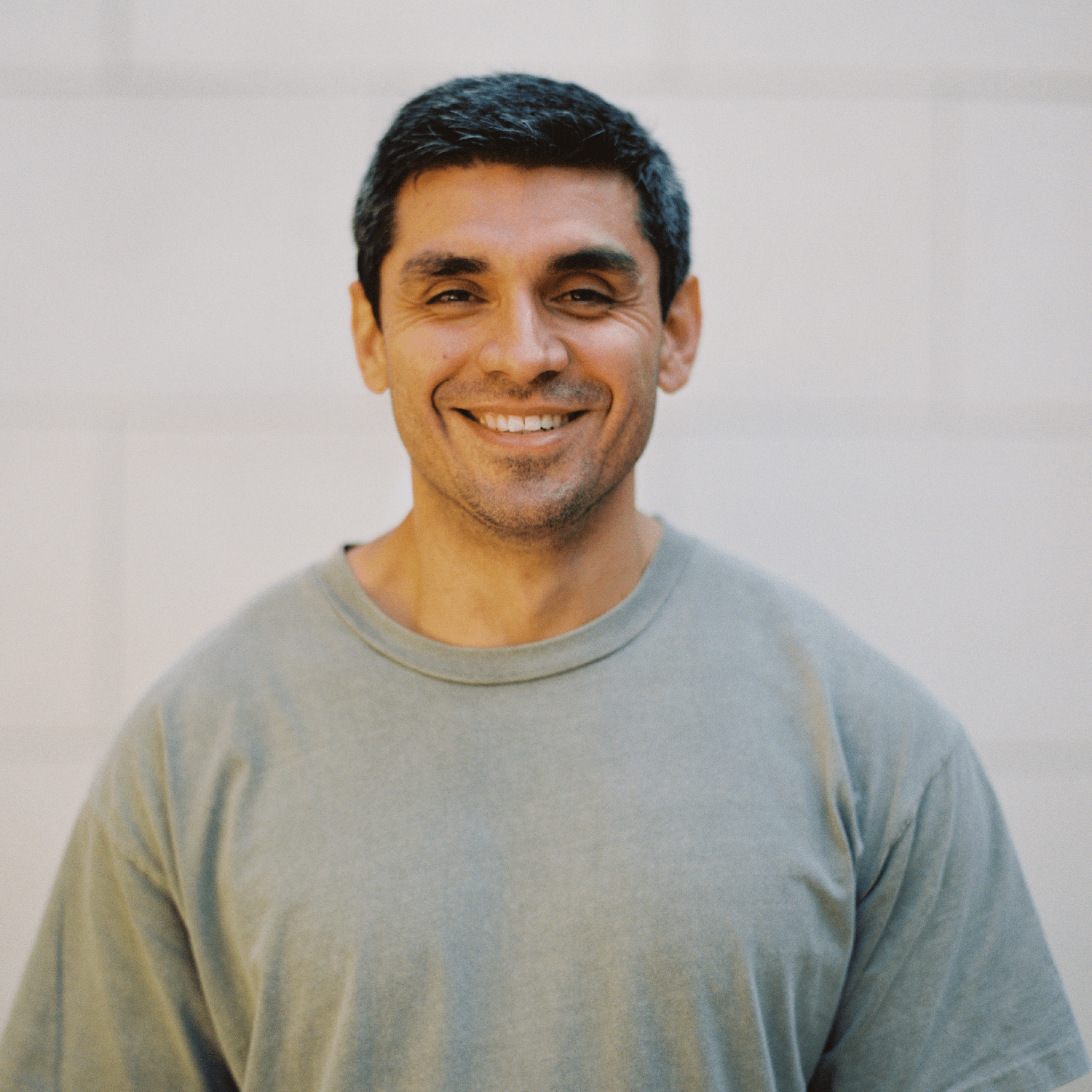 Timur Tillyaev is an international entrepreneur and philanthropist. His business experience and interests span sectors including energy and renewables, finance, logistics, consumer goods, real estate, healthcare and tech. Timur is well-known as the founder of Abu Saxiy market, which he launched in 2006 and grew into the largest commercial and wholesale market in Uzbekistan before selling the business in 2017. Timur is also a committed humanitarian. With his wife, Lola, Timur founded the You Are Not Alone Foundation in 2002 to provide homes, healthcare and education to severely underprivileged children in Uzbekistan. He is a supporter of a number of other charitable organisations and a keen promoter of Uzbek culture. Timur and his wife, Lola Tillyaeva (Lola Till), have three children.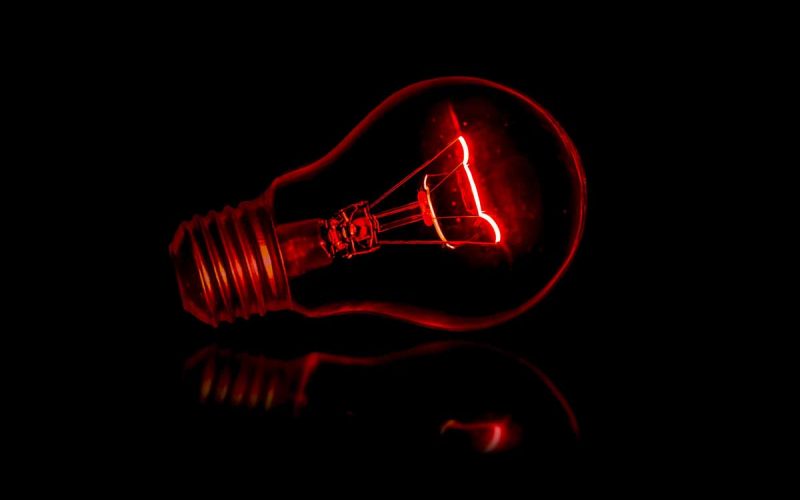 COP26 showed that green energy is not yet appealing enough for the world to reach a consensus on coal phase-out. The priority now should be creating affordable and viable alternatives . Many were hoping that COP26 would be the moment the world agreed to phase out...
read more
After a summer of heatwaves and wildfires in Europe, it is strange to think this winter could be uncomfortably cold for many. Natural gas inventories are lower than usual due to last year's unusually frosty winter. [Jonathan Fox / Flickr] This time it is not extreme...
read more
The rise of ESG is not just a trend, but an essential shift in practices for responding to climate crisis. Human-caused climate change is real This summer the USA is experiencing a drought experts believe could be the worst for over 1200 years. The extreme...
read more