France has long been Europe's standard bearer when it comes to nuclear energy and now other countries are following its example. With the recent European Parliament vote to include nuclear in a list of green investments, it is essential for investors to act quickly and support EU nuclear projects to ensure energy security, writes Timur Tillyaev.
Earlier this month, the European Parliament made the historic decision to label investments in nuclear energy as green, marking a major breakthrough for energy transition and security in the EU.
The vote means nuclear power will be added to the European Union's taxonomy for sustainable activities from 2023 – essentially a set of rules used to define what can be classed as a sustainable investment.
So why is this so important? In short, it gives the green atomic energy sector access to the $8 trillion (and growing) sustainable investment market, so long as projects meet the standards set out in the green taxonomy. Furthermore, it removes uncertainty for investors concerned about potential tax and regulation changes for non-green energy sources.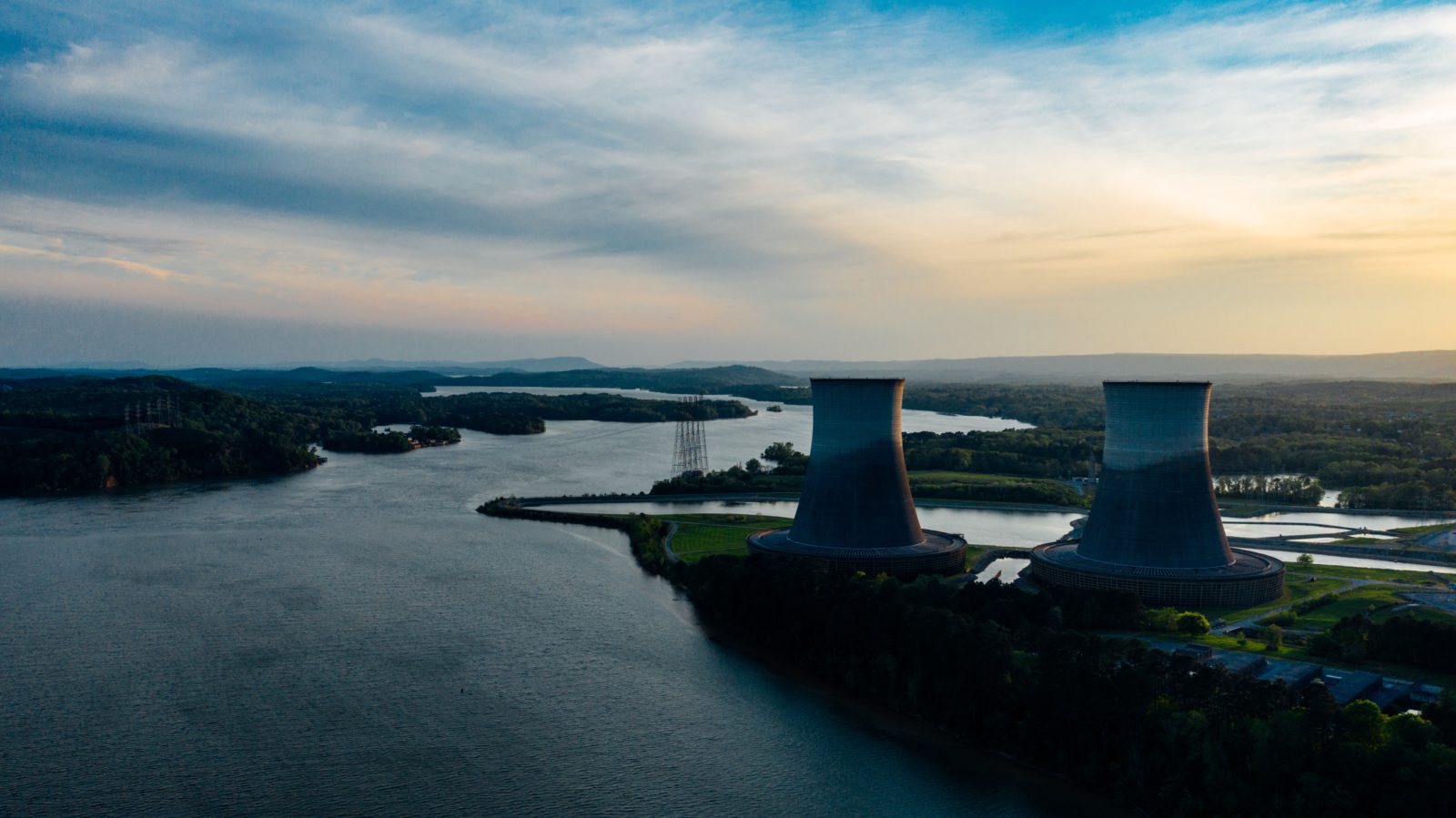 The opportunities for industry are immediately apparent. Companies can now start preparing to raise finance using green bonds – a market which has grown rapidly in recent years. In 2021 alone, over half a trillion dollars worth of green bonds were issued.
The potential capital injection should pave the way for innovations in the industry, helping countries produce safer, more efficient and affordable nuclear energy on a larger scale. This in turn will help the EU move away from dependence on fossil fuels and especially Russian gas.
France's financially struggling nuclear giant Électricité de France (EDF) is already preparing to issue green bonds ​​to support nearly €8bn of annual nuclear spending. The country aims to build 14 new nuclear plants by 2050 to become carbon neutral.
France has long been Europe's standard bearer when it comes to nuclear energy: around 70% of the country's electricity already comes from nuclear energy. By comparison, only 12% of Germany's energy output came from nuclear in 2021.
However, it appears that other European countries are ready to follow France's example. Belgium is currently working towards expanding the operations of two nuclear reactorsand Poland plans to build six nuclear reactors by 2040 to reduce its dependence on coal.
Prompted by the current gas crisis, Germany, too, is considering extending the life cycleof the country's three remaining reactors.
Across the EU, nuclear has now become a mainstream part of the conversation surrounding energy transition. Earlier this month, in a joint op-ed, several EU energy ministers singled out nuclear power as a "realistic strategy" to secure Europe's energy security and reduce carbon emissions.
Even long-term opponents of nuclear energy are changing their tune. Among them is the Green Party of Finland. In May, the party made the historic decision to endorse nuclear power in its manifesto.
Party politician Atte Harjanne stated: "We should be making sure we efficiently drive the use of fossil fuels down as quickly as possible. In this challenge, we need all sustainable tools: wind, solar and nuclear."
Labelling nuclear as green is the clearest indication yet of this growing consensus around nuclear energy in the EU.
There are still critics, including those who rightly highlight that nuclear plants can take years to build and are, therefore, a longer-term investment not fit for the urgent nature of the climate crisis. It is true the nuclear industry could do more to deliver projects faster and without overstretching budgets.
With the right investment, this can be achieved. Indeed, evidence suggests that innovations in nuclear technology should help drastically reduce the cost and time it takes to build new reactors.
Sasja Beslik, chief investment officer at NextGen ESG, raised concerns that the new green label could divert funding away from renewable energy resources and into nuclear projects. Greater investment should be directed towards both forms of energy.
But the fact remains that, to combat climate change, we must shift away from all fossil fuels as soon as possible and this will only be achieved by flexible and substantial investment in all sources of energy that help countries become carbon neutral.
As one of the cleanest energy resources available to the planet, nuclear has an important part to play in that transition.
The European Parliament has opened the door for investors to realise the potential of nuclear energy to combat the climate crisis and energy insecurity. It's now the turn of sustainable investors to drive this change.