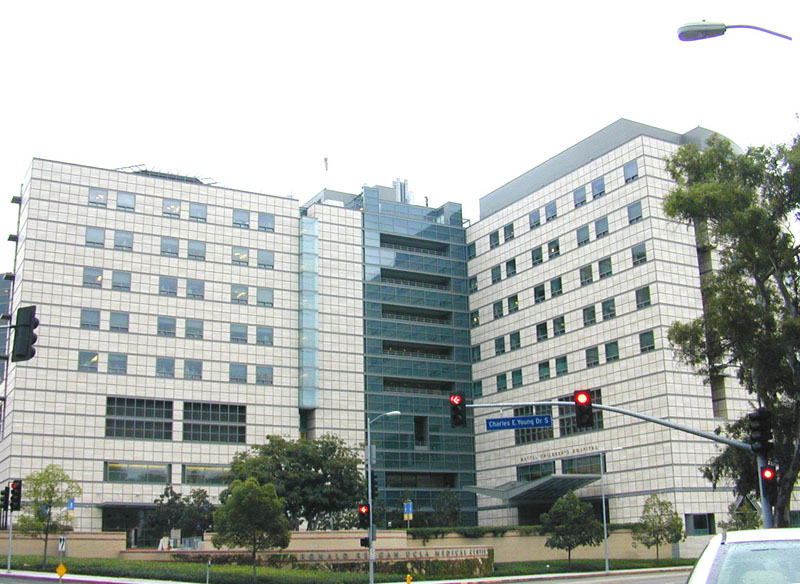 Timur Tillyaev joined the board of the UCLA Mattel Children's Hospital in 2020. The board meets regularly to discuss the running of the hospital and opportunities to further improve its care to the LA community.
Opened in 2008, UCLA Mattel Children's Hospital provides world-class care to children, from newborns to young adults. With expert paediatricians and state-of-the-art facilities, the hospital provides care for the most critically ill children in an environment that is both welcoming and healing to patients and their families.
The Hospital's Mission statement reads:
UCLA Mattel Children's Hospital's mission is to provide state-of-the art treatment for children in a compassionate atmosphere, as well as conduct research that improves the understanding and treatment of pediatric diseases and to train the next generation of leaders in pediatrics.
Timur Tillyaev shares this mission: "It is my firm belief that all children deserve the chance to be happy and healthy. I'm grateful to be able to contribute to the fantastic work of this hospital. By giving our children the best possible start in life, we are helping to secure a brighter future for all."